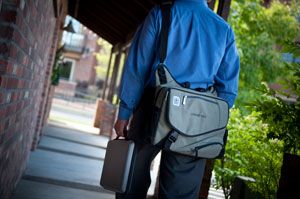 Connexion Printing Consultants acts as a customer advocate to guide our clients through the complex processes involved with managing printed materials. We quickly connect projects with those best equipped to handle their unique aspects, and then act as project manager to bring everything to completion. The result – excellent printed materials. We get there through three important steps:
CONSULT: We partner with you, look at your projects, and suggest the best papers and production methods to get the best return on investment for your printing dollars.
SOURCE: We've established local, regional and national networks of vendors that are eager to do your jobs. We've already vetted those vendors with an eye for the best in terms of price, quality and responsiveness so there are no weak links. We find the very best manufacturing resource for your specific product - which always results in a cost savings for you.
MANAGE: We get in there, roll up our sleeves and oversee all phases of production.