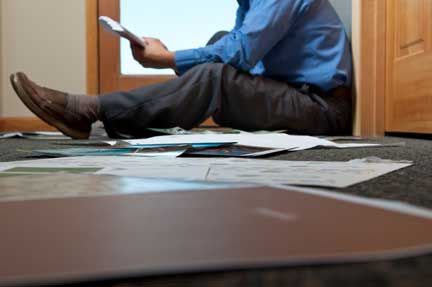 Connexion Printing Consultants primary focus is putting ink on paper. We like to think of ourselves as well-rounded individuals when it comes to your corporate identity, but at the end of the day our goal is to help you maximize the dollars you spend on printed pieces.
We focus on buying lots and lots of printing. Rather than owning production equipment, massive facilities and inventory that we are required to move, we are centered on getting you the best deal with our purchasing power and extensive vendor network.
Below is a sampling of the services that we provide for our clients. If you can't find what you are looking for below, please send us an e-mail or give a call. Even if the piece you are trying to create is not one of our areas of expertise, chances are we've got "A-List" friends that we can hook you up with.
Products
Services